Welcome to Free Website Builder.
As a client of Free Website Builder, it is essential that all clients back up their websites after changes.

How to backup the website:
1.) Sign into your builder. At the top righ hand corner is a "Publish" button, you need to hover over this button with your mouse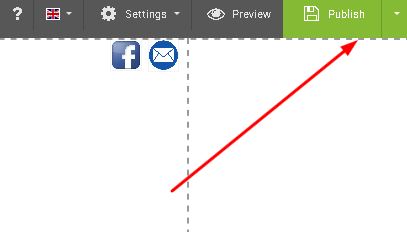 2.) A drop down list will appear: Publish, Save Draft, Backup / Restore - You need to click on Backup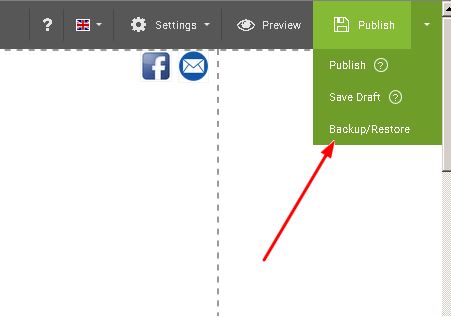 3.) A box will appear giving you an option to download back up - click on this button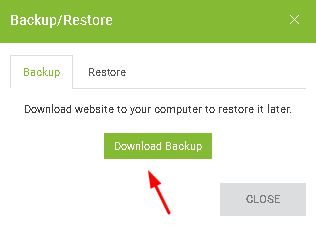 4.) A box will appear offering you the option to open file or save - select SAVE FILE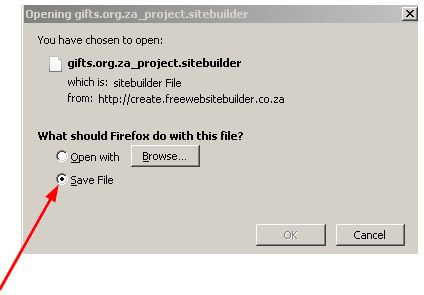 5.) Once you save this, the download will begin - Do not do any changes or close the website will the backup is downloading
6.) Once your back up has been completed, you will find this under your downloads - you need to keep this file save in case you need to restore your website.
PLEASE NOTE: We do not keep back up's of the websites that clients create. Its is of HIGH IMPORTANCE that clients back up their websites and save them after any massive changes to avoid losing any work. Should a client make a mistake, or make massive changes and want their original work back, they will be able to download the back up that they made and restore it – this is very important.